Fernando Checo, MD – Helping Those in Need of Shoes & Foot Care
Categories: News
---
At Central Orthopedics, we aim to cultivate a culture that encourages and rewards physicians who apply their healthcare skills in volunteer settings. Several of our orthopedic doctors are passionate about volunteerism, and recognize the higher cause in helping those who are less fortunate. One such doctor is Fernando Checo, MD, who has volunteered in many different capacities throughout his long tenure as a medical professional.
The New England Musculoskeletal Institute
As an orthopedic spinal surgeon specializing in complex procedures, Dr. Checo has always been eager to find unique ways to help those who are less fortunate. During his time as a student in the New England Musculoskeletal Institute at the University of Connecticut in 2009, Dr. Checo provided free foot care and footwear. This took place at both the Friendship Service Center, a homeless shelter, and the Salvation Army. Joined by others from his school, Dr. Fernando Checo performed foot exams to help patients diagnose aches, pains and injuries. Other volunteers assisted in these efforts by distributing shoes, which were donated by Red Wing Shoes and Soles4Souls, to people in need. These volunteer efforts were organized by Our Hearts to Your Soles, a nonprofit organization dedicated to offering healthcare and shoes to the less fortunate worldwide.
Dr. Fernando Checo was accompanied by others from his school, including: orthopaedic foot surgeon Dr. Michael Aronow, medical assistant Lori Engengro, and cast technician Kathleen York.
A History Steeped in Volunteerism
Dr. Fernando Checo also served his community earlier on in his education. While he was a graduate student at the Meharry Medical College, where he earned his doctorate degree, Dr. Checo volunteered in Health Awareness Week on a yearly basis. He contributed by providing blood pressure measurements, conducting ophthalmic examinations, educating patients, and encouraging positive lifestyle modifications.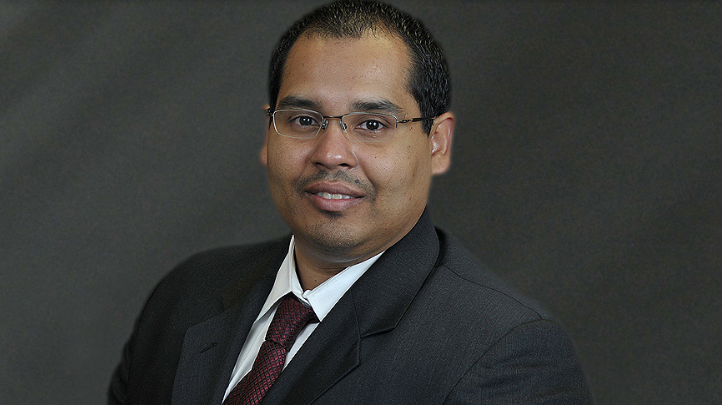 Fernando Checo, MD Neck and Spine Surgery
Specializing in helping patients to mitigate pain from cervical, thoracic, and lumbar spinal conditions, Dr. Fernando Checo excels in performing complex spinal surgeries, including revisions, scoliosis, flat back syndrome, and tumors. He also provides non-operative treatments.