Specialties
We Are The Best At What We Do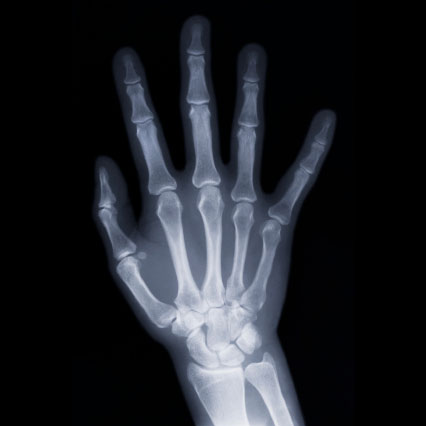 Hand & Wrist
The functionality of your hand and wrist is important to everything you do in life. We know how this pain can affect your participation in daily living, and we are here to help get you back to your routine as quickly as possible.
Very often, we see patients with hand and wrist injuries as a result of overly strenuous activities or an accidental fall. Others come to us with symptoms such as numbness, tingling or weakness in the hand and fingers. In some cases, this is a result of carpal tunnel syndrome, which is common in people who perform repetitive motions of the hand and wrist. In other cases, these symptoms can simply be the result of the natural aging process.
After careful diagnosis and assessment, our hand and wrist specialist at The Central Orthopedic Group in Plainview, NY will recommend a treatment plan that is best suited for each patient's needs.
Common problems we treat include:
Carpal Tunnel Syndrome
Trigger Fingers
Soft Tissue Masses
Finger/Hand/Wrist Fractures
Tendonitis
Arthritis
Trauma
Numbness/Tingling
Swelling
Common treatments we use include:
Occupational/Physical Therapy/Hand Therapy
Non-Steroidal Anti-Inflammatory Medications
Steroid (Cortisone) Injections
Carpal Tunnel Surgery
Trigger Finger Surgery
Casting and Splinting
Arthroscopic Wrist Surgery
Reconstructive Surgery