Specialties
We Are The Best At What We Do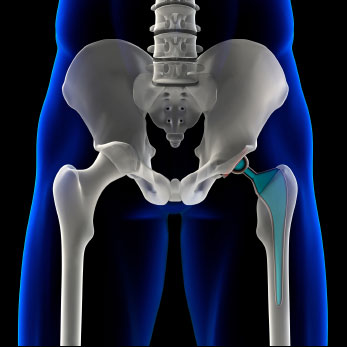 Hip
Hip pain can affect our most common functions such as bending, sitting or walking. When patients experience a hip problem, it often affects other areas of the body such as the groin, knee, leg and even the buttocks. Therefore, even the simplest tasks become difficult.
There are many causes for hip problems, but the most common condition that causes hip pain is arthritis. Osteoarthritis is a degenerative joint disease that causes pain in mostly middle-aged and older adults. Rheumatoid arthritis, most often seen in women, is the inflammation of the joints and surrounding tissues. Bursitis is an inflammation of the small jelly-like sac that usually contains a small amount of fluid between bones and tissues. All of these conditions can cause similar symptoms, which include pain, stiffness and swelling.
The other highly common reason for hip pain is trauma or fracture due to a fall or injury. While this can happen at any age, it is most often seen in patients over 65 years of age. As we get older, our bones become more porous due to a loss of calcium (Osteoporosis). This condition weakens the bones and makes them more susceptible to fracture.
Common problems we treat include:
Tendonitis
Tennis Elbow
Fractures
Arthritis
Sprains, Strains, & Tears
Little League Elbow
Common treatments we use include:
Physical Therapy
Non-Steroidal Anti-Inflammatory Medications
Steroid (Cortisone) Injections
Splinting/Bracing
Surgery